Welcome to RAC Farming
RAC Farming is a privately owned business based near Manoora in the lower Mid North of SA.  We are situated on the South Eastern edge of the beautiful Clare Valley.  Although the summers are hot and dry here, an average yearly rainfall of 390mm  ensures reliable pastures and crops, with excellent spring finishes to our growing seasons.
The business was originally founded in 2002 on Kangaroo Island with the start up of Curlew Valley Suffolk Stud.
It was then shifted to Manoora in 2012, with opportunities for expansion.
The Muscle Scanning Business was purchased in 2021, after 10 years of scanning for Sheep Genetics.
Services are provided for all breeds of sheep and goats, Australia wide.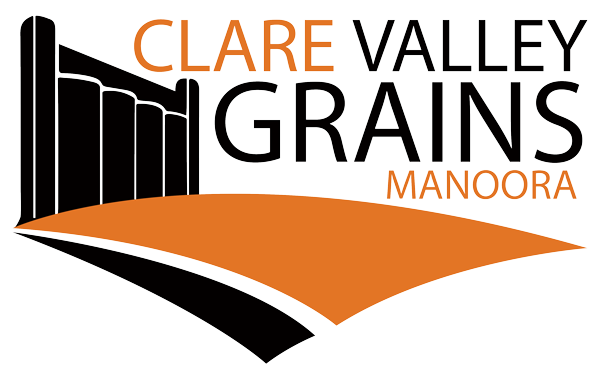 Clare Valley Grains – Manoora was started in 2016 when an opportunity arose to acquire the Manoora Fertilizer Site.
Mid last year Landline asked to do a feature on my life story. It was such an incredible opportunity and I feel so privileged they thought my story was worth telling. I can't believe the effort and detail Kerry and her amazing team did to capture my story so perfectly. If you would like to watch it, you can find it on ABC iView. It's on Landline on the 1st of May 2022.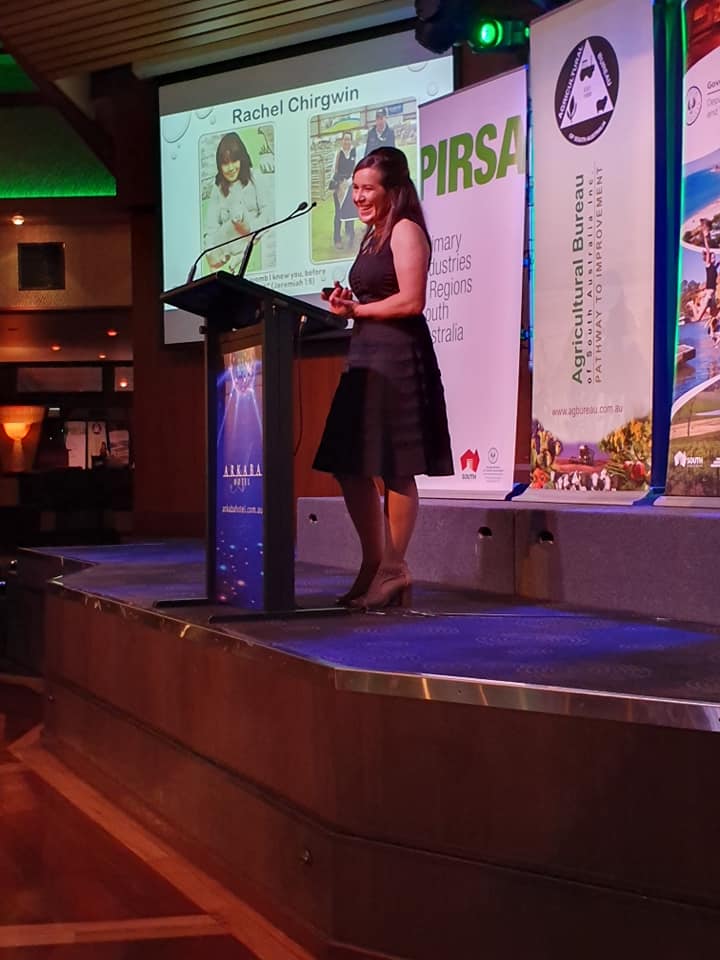 Good evening distinguished guests, ladies and gentlemen. I am delighted the Agricultural Bureau of South Australia has invited me to present on how both the Peter Olsen's Fellowship and the Rural Youth Bursary has made an impact on my life.
I do not believe it was by chance my parent's called me 'Rachel'. I am one of 5 children and the only one that does not carry a family name…the name Rachel is Hebrew, and means 'ewe lamb'.